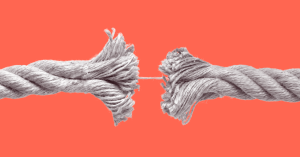 While the MPs believe that their recommendations can mitigate negative impact on the community, the plight of victims who've suffered over the years says otherwise. Their stories and voices have been documented over the decades in reports, research, mainstream media and the victims themselves have come forward to tell their stories. 
Read More »
In a country where uncomfortable conversations surrounding diversity in ethnicity and faith are taboo, the very basic symbolism of unity and celebrations being denied to Sri Lankans showcases a grey space for reconciliation and peacebuilding.
Read More »
Being a girl is tough and for Sri Lankan lasses; it's tougher with the societal norms and cultural restrictions.
Read More »