How we created a Muslim women's group using the internet
Our group was formed in 2020 in the aftermath of the incidents related to the Easter Attacks in Sri Lanka. Muslim women came under a microscope and faced extreme scrutiny for decisions related to their lives, bodies, clothing, etc.
This sparked the need for a space where Muslim women could come together, catalyzed by a viral video posted on social media. This led to the formation of our group – Sisterhood Initiative.
While most of our work revolves around issues faced by Sri Lankan Muslim women, we do so with the support of our non-Muslim friends because solidarity is crucial.
NABEELA IQBAL
Head of operations and founder

Nabeela Iqbal is an activist and peacebuilder. She is a recipient of the Chevening Award and is studying Human Rights at University College London, UK. Her work has been recognized by Amnesty International as a young human rights defender in the face of the pandemic. She founded SI in 2020 and currently oversees operations.
ANGELA FORMAN 4>
Head of Finance and Administration

Angela is currently completing her BSc in Psychology. She has volunteering experience with youth organizations in women's rights and currently works at Hashtag Generation. At SI, Angela manages all our finance and administrative work, including volunteer relations and project administration.
Angela brings a wealth of technological expertise to our team and plays a pivotal role in managing our digitization efforts.
SAMIHA MUHSIN
ADMINISTRATION COORDINATOR

Samiha Muhsin is a counseling psychologist at the Women's Development Center in Kandy. She holds a Diploma and HND in Psychology and is currently reading her BSc in Psychology and Counseling. She is a mentee at the Commonwealth of Learning, Canada.

At SI, she is an Organizer for the Kandy regional team and our Administration Coordinator.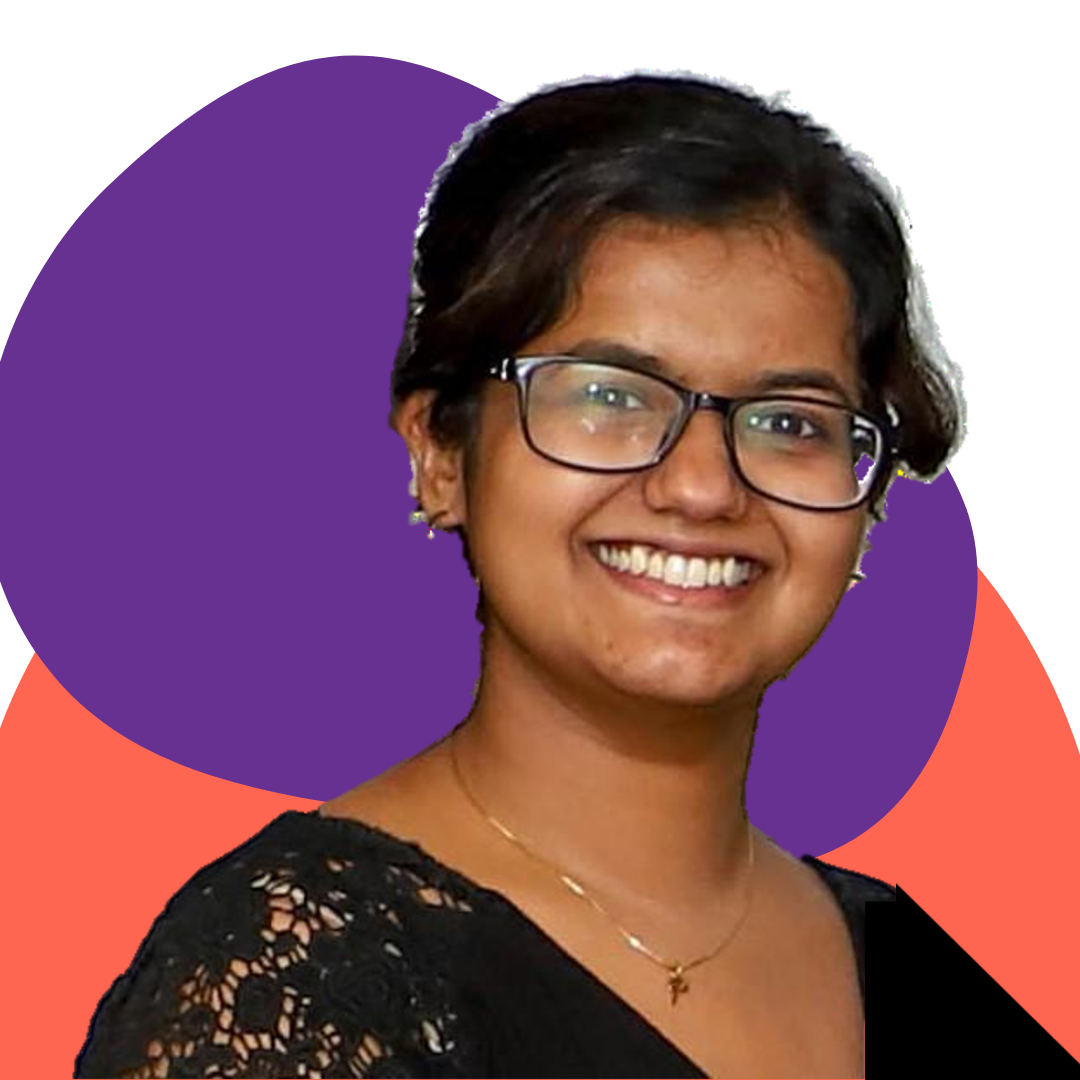 PIYUMI WATTUHEWA
FINANCE COORDINATOR AND RESEARCHER

Piyumi is a student with a background in International Relations, Law and Development Studies. She is currently wrapping up her BA and LLB. In 2022, she was awarded the South Asia Grants Civil Society Fellowship from the Asia Foundation and was also selected as one of the 20 young people from Asia and the United States to be selected for the inaugural cohort of the LeadNext: Ambassadors for a Global Future fellowship.
At SI, Piyumi works as a facilitator conducting sessions on interfaith dialogue, hate speech, digital safety, and online gender-based violence.
FAWZUL HIMAYA HAREED
Head of Communications

Fawzul Himaya is from Kandy and is completing her BSc in Psychology. She has been publishing her writing since she was twelve years old and has bylines in The Affinity Magazine, Reclamation Magazine, 9 Mag, Medium and Substack. She is skilled in design, production and website development and oversees all our social media and online campaigns as Head of Communications.
AQILAH NALEEM
Communications cOORDINATOR

Aqilah is an early childhood educator who is experienced & trained in teaching children from diverse backgrounds and abilities. She is currently completing her BA in English. She is also an aspiring artist who's skilled in design.
At SI, she works as our Communications Coordinator, putting her artistic eye into capturing the work we do.
MUQADDASA WAHID
EDITOR

Muqaddasa is a freelance journalist based in the United Kingdom with bylines in the Daily Mirror, Frontline, The Hindu and Sunday Times. She writes about human rights issues, women's rights, the environment and health. She has editorial experience heading media teams at national and model United Nations conferences.
At SI, Muqaddasa works as our Editor, highlighting the impactful work we engage in.
SAKINA MANSOORALLY
PROGRAMMES AND MEDIA COORDINATOR

Sakina is a digital marketing specialist and has past experience volunteering in community and grassroots level initiatives. At SI, she has assisted the Communications team with her expertise in social media; Currently she coordinates events and campaigns as Co-Programmes Coordinator alongside Muqaddasa.
AKEEDHA BANU
TAMIL MEDIA REPRESENTATIVE AND TRANSLATOR

Akeedha is from Kandy and studies as an undergraduate at the University of Peradeniya. She is passionate about creating content on social justice issues for young women in Tamil medium.

At Sisterhood Initiative she volunteers as our Media Representative in Tamil and is a valuable translator in the Media and Communications Team.
SADANYA GNANAMOORTHY
programmes team member and tamil content creator

Sadanya is currently reading for both her Attorney at Law and Bachelor in Law in Colombo. With a Diploma in Photography, Sadanya has a strong passion for storytelling through digital photography.
At SI, she works closely with the Communications and Programmes Team.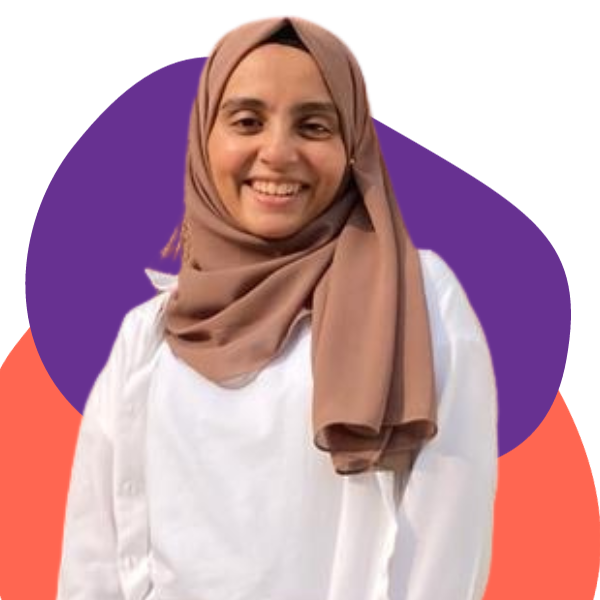 AMANI RAJI
PROGRAMMES TEAM MEMBER AND RESEARCH COORDINATOR

Amani is currently sitting for the bar to qualify as an Attorney At Law. She has an LLB and is gaining preliminary experience in legal practice. She is passionate about women's rights and inspiring change. The discrimination faced by Sri Lankan Muslim women has been instrumental in her pursuit of a career in law.
At SI, Amani works closely with our Programmes Team, facilitating events online and offline.
SHAMMARAH ISMATH
PROGRAMMES TEAM MEMBER

Shammarah is an LLB graduate and Attorney-at-Law, currently reading for her Masters in Gender and Women's Studies at the University of Colombo. In addition to being an avid mooter and debater, she is also skilled in conducting and executing research projects and has demonstrated experience in working alongside members of the development sector.
At SI, Shammarah works in organizing, coordinating and overseeing different aspects of our events.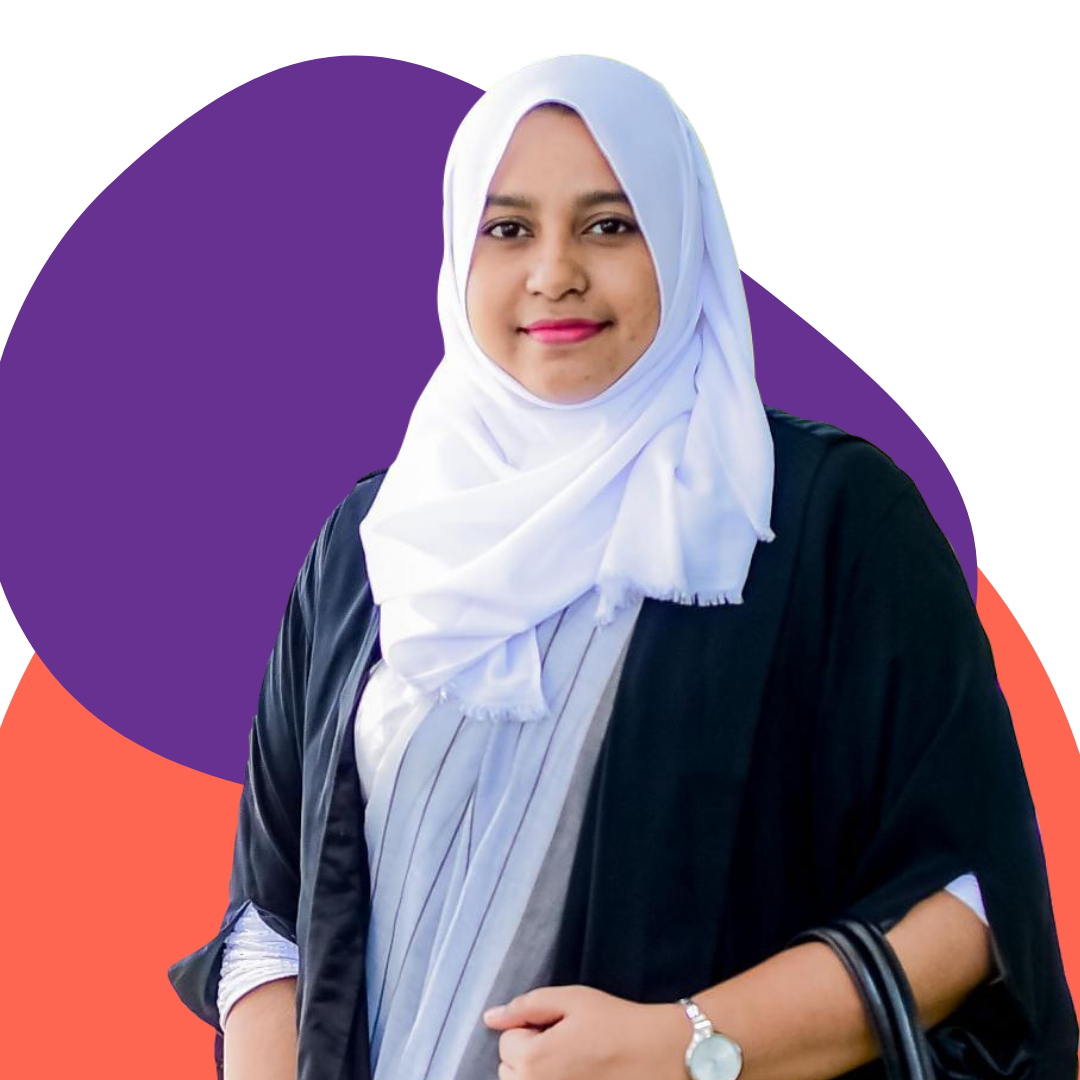 SHIFA NAJMUDEEN
Legal Advisor

Shifa is a lawyer from Matale where she co-founded a grassroots community organization called The Girl Effect for young female entrepreneurs. She is currently working in Qatar as a lawyer.

At SI, she leads the Support Team where she provides legal counseling and support to young women facing discrimination in their own homes and family courts.
SUMAIYA FRAHATH
SUPPORT TEAM COORDINATOR

Sumaiya Frahath is a Psychology and Counseling graduate from Matale. She is passionate about social work and has experience working with underprivileged children and adolescents, facilitating workshops, and community outreach programs and volunteering with mental health care organizations.
At SI, Sumaiya works as our Support Team Coordinator, providing psycho-social support to women who reach out to us.
Razni Razick
Social Activist

Razni Razick is a social activist and an advocate for marginalized and vulnerable families and co-founder of CareStation (NGO), with over 13 years of experience working with children and families in a variety of settings. She has extensive knowledge of offering advice, support, rehabilitation and guidance to clients who have experienced trauma or hardship.

In addition to individual case-work experience, she is working with street-bound children, homeless families, orphans and the destitute within statutory frameworks. Razni was bestowed the coveted Ten Outstanding Young Persons (TOYP) of Sri Lanka award by the Junior Chamber International, in recognition of her contribution towards children, world peace and human rights.
Hyshyama Hamin
ACTIVIST AND RESEARCHER

Hyshyama Hamin is an activist and researcher on family laws in Sri Lanka and other Muslim contexts. She is the co-founder of Muslim Personal Law Reform Action Group (MPLRAG) and the co-author of the study 'Unequal Citizens - Muslim women's struggle for justice and equality in Sri Lanka.'

Hyshyama is also the Coordinator for the global Campaign for Justice in Muslim Family Laws at Musawah. As a Fulbright scholar and Sie Fellow, she obtained her MA in International Human Rights at Josef Korbel School of International Studies, University of Denver.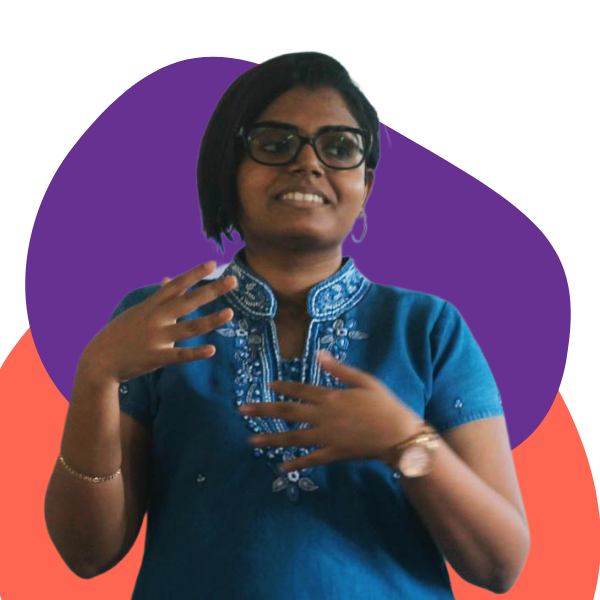 Zahrah Rizwan
Researcher

Zahrah Rizwan holds a PGDip in Gender & Women's Studies from University of Colombo, a BA(Hons) from University of Colombo, a Bachelors in Business from Edith Cowan, Australia and is currently reading for her Masters in Gender and Women's Studies at the University of Colombo.

She currently represents Sri Lanka in the Advisory Committee of FRIDA, the Feminist Fund and acts as a mentor to Sisterhood Initiative and the Resources Mobilization Lead at Hashtag Generation. Her research areas focus on female and transgender sex workers, Muslim women and other under-researched groups in Sri Lanka.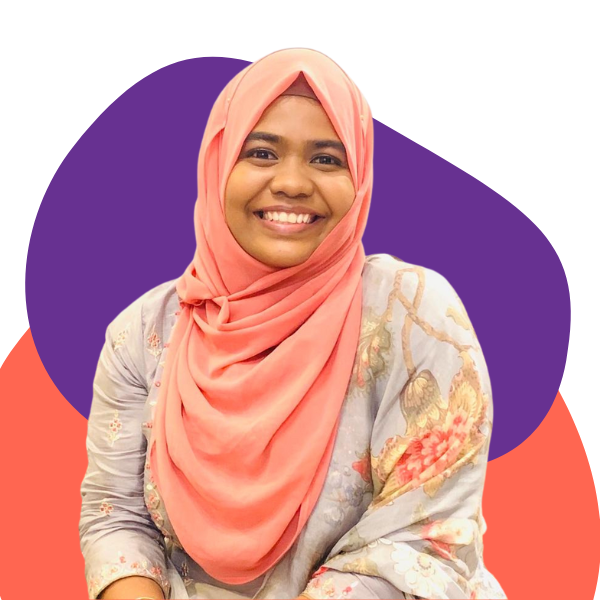 Hafsa Mazahim
Lecturer, Mental Health Professional and writer

Hafsa Mazahim is a Lecturer, Mental Health Professional, Writer and Youth Advocate with over 10 years of experience in the field. Her experience in working in the mental health field is both in independent practice and community engagement, and teaching children with special needs and learning disabilities.

She is also a Youth Advocate for Peace and Development and is trained to work with youth on leadership training, reconciliation, community and peace building. Her previous engagements have been at renowned organizations such as, Sri Lanka Unites, Office for National Unity and Reconciliation, Global Unites, CAFS and Theme Institute.
Frequently Asked Questions